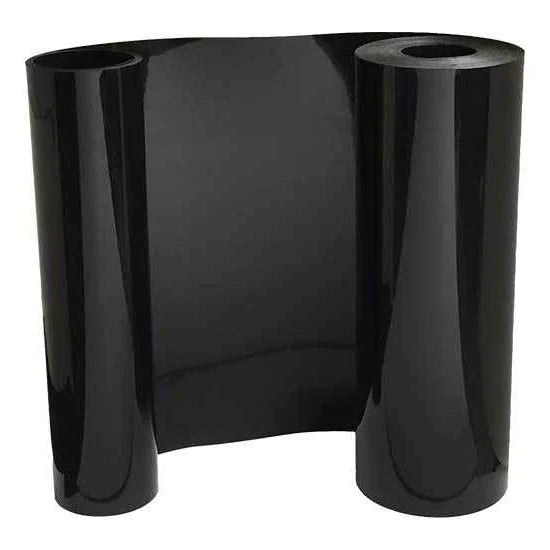 Outdoor HDPE Sheet
FREE SHIPPING
Our Outdoor HDPE Sheet is a thick plastic long rolled product that can be used in various commercial and residential applications. These high density polyethelyne rolls have benefits including being waterproof, UV resistant, and mildew and rotting resistant, which makes that ideal for using in outdoor applications.

The sheet thicknesses range in thicknesses from 30 mil to 100 mil. A "mil" is a thousandth of an inch. The Outdoor HDPE Sheets are very durable and are puncture resistant. The plastic is smooth and easy to clean with a garden hose or pressure washer.

This product is American made and has an estimated in-ground lifespan of around 100 years (when not in direct sunlight). It is made to withstand both hot and cold temperature that it will face when used outside.