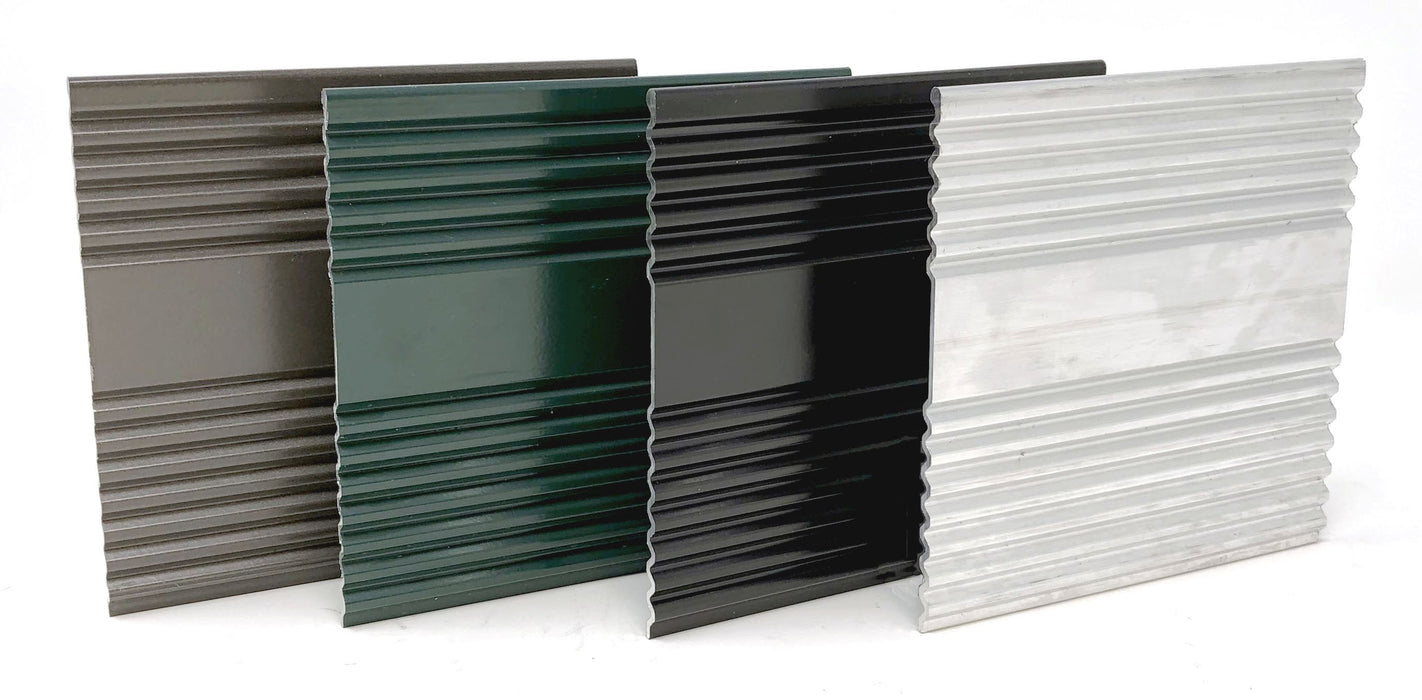 Permaloc ProLine Edging - 11454 - 8' x 4" Green DuraFlex - 120LF per Carton
FREE SHIPPING
ProLine® is a complete series of medium duty aluminum landscape edgings.
ProLine is engineered to allow for effortless installation and creates a beautiful, clean edge in your landscape. Exceptional flexibility allows graceful curves and angles to be readily formed, allowing any landscape design to be achieved with accurate results.
Edging dimensions: 1/8″ x 4″ (3.2mm x 102mm)
Typically used on residential or light commercial applications. Excellent for curvilinear applications. Straight runs are attainable, but may involve labor due to product flexibility as compared to other products.