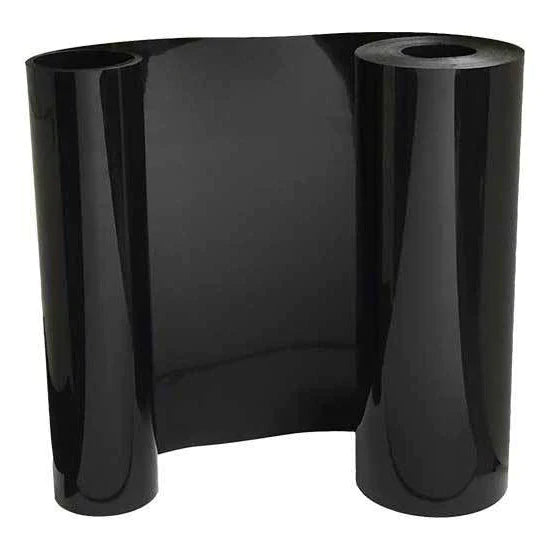 Sand Sculpting Form - HDPE
FREE SHIPPING
Our Sand sculpting form – HDPE is proudly made in the USA. It is available in a range of thicknesses and sizes. The range of thicknesses is 40 mil to 80 mil (a mil is a 1,000th of an inch). Roll lengths typically range from 100' to 80', with roll heights ranging from 10" to 60".

The plastic is designed to provide a high level of puncture resistance while at the same time allowing for material flexibility to suit a wide variety of different shapes and forms. The plastic can also be installed above ground and exposed as it is produced with built in UV inhibitors which will help the material resist breakdown when exposed to UV rays.

This is stock in Kansas City, KS and typically ships in one business day.