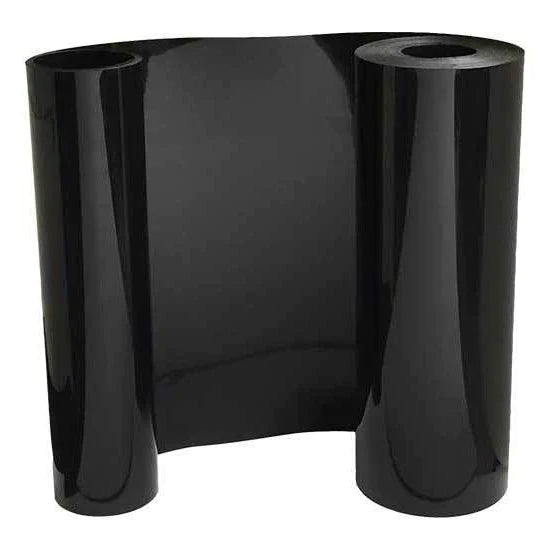 UV Stabilized HDPE Sheet
FREE SHIPPING
Our UV Stabilized HDPE Sheet is a thick, black plastic material that can be used in a number of residential and commercial applications. Thicknesses range from 30 mil to 100 mil (1/1000th of an inch). It has a built in UV inhibitor to help withstand UV exposure with reduced degradation. This high density polyethylene plastic is tear and puncture resistant and can be cleaned with a garden hose or pressure washer.

The 30 mil thickness is a similar thickness to a credit card and is the most flexible of the HDPE sheets. The 40, 60, 80, and 100 mil are thick enough to stand the rolls on end without the plastic naturally bending in.

The UV Stabilized HDPE Sheet is non-biodegradable, waterproof, will not rot or mildew, and is made in America. It is also resistant to insect and rodent damage.